Cisco UCCX CAD/CSD Network Error during Installation
Cisco UCCX CAD/CSD Network Error during Installation
While installing Cisco Agent Desktop (CAD)or Cisco Supervisor Desktop (CSD) i encountered an error "Error: 1316: A network error occurred while attempting to read from the file C:\Users\Admin….. \Cisco Agent Desktop.msi.
I had actually upgraded my UCCX Server from 8.X to the latest version and changed the IP Address of the Server. After the upgrade and IP address change, all the services were up and running as per expected. Then i wanted to download the CAD/CSD from the Server so that i have the compatible version if the Agent or Supervisor Desktop. I ran client configuration tool and then i downloaded the CAD/CSD from the latest UCCX server.
When i started installing the Cisco Agent Desktop, it gave me above error and it did not proceed further. After 30 minutes of troubleshooting i found out the issue which affected me. It was an earlier 8.X Version of Agent Desktop installed on my Desktop which was creating this issue. 8.X CAD was pointing to the Old IP Address whereas i changed the IP Address after the upgrade.
To cut down long story short, i went to registry and changed some values.
Go to Start > Run > Type regedit
Navigate HKEY_LOCAL_MACHINE > Software > Calabrio > CAD > Site Setup
Change the Old IP Address to the New IP Address for the Registry names 'IOR Hostname' and 'LDAP Host 1'
Exit the Registry window
Try to re-install the application and it should allow you to install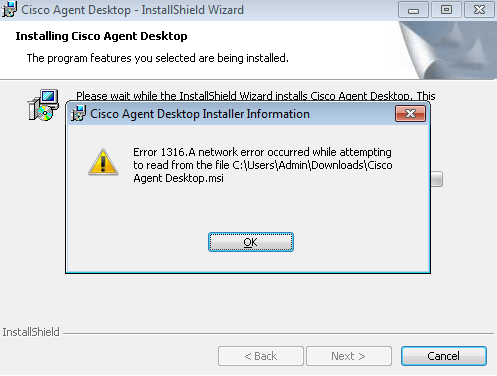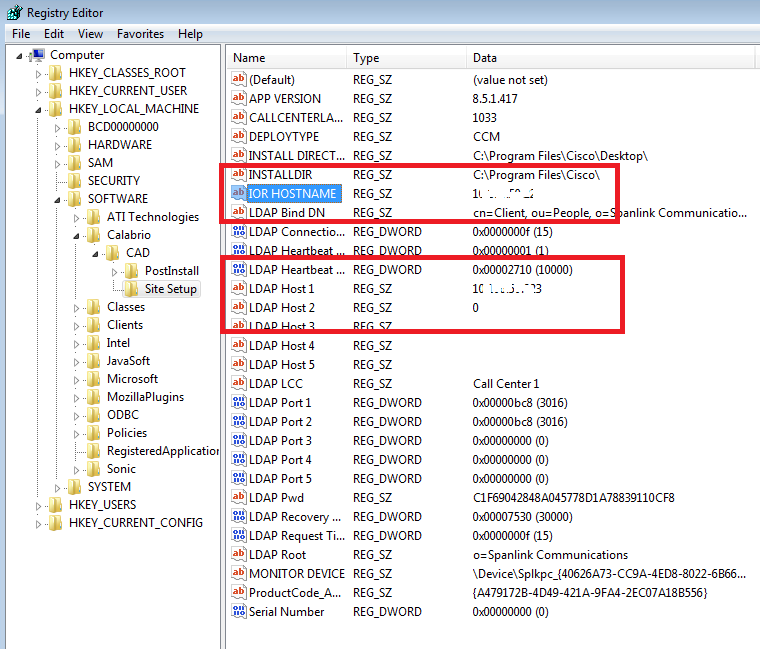 I believe, if i would have changed the IP Address of UCCX Server under CAD folder by running postinstall.exe, it should have also worked.
You may get the same error but may be the problem could be something else. You may have to perform different troubleshooting steps in this does not work.
Hope this helps!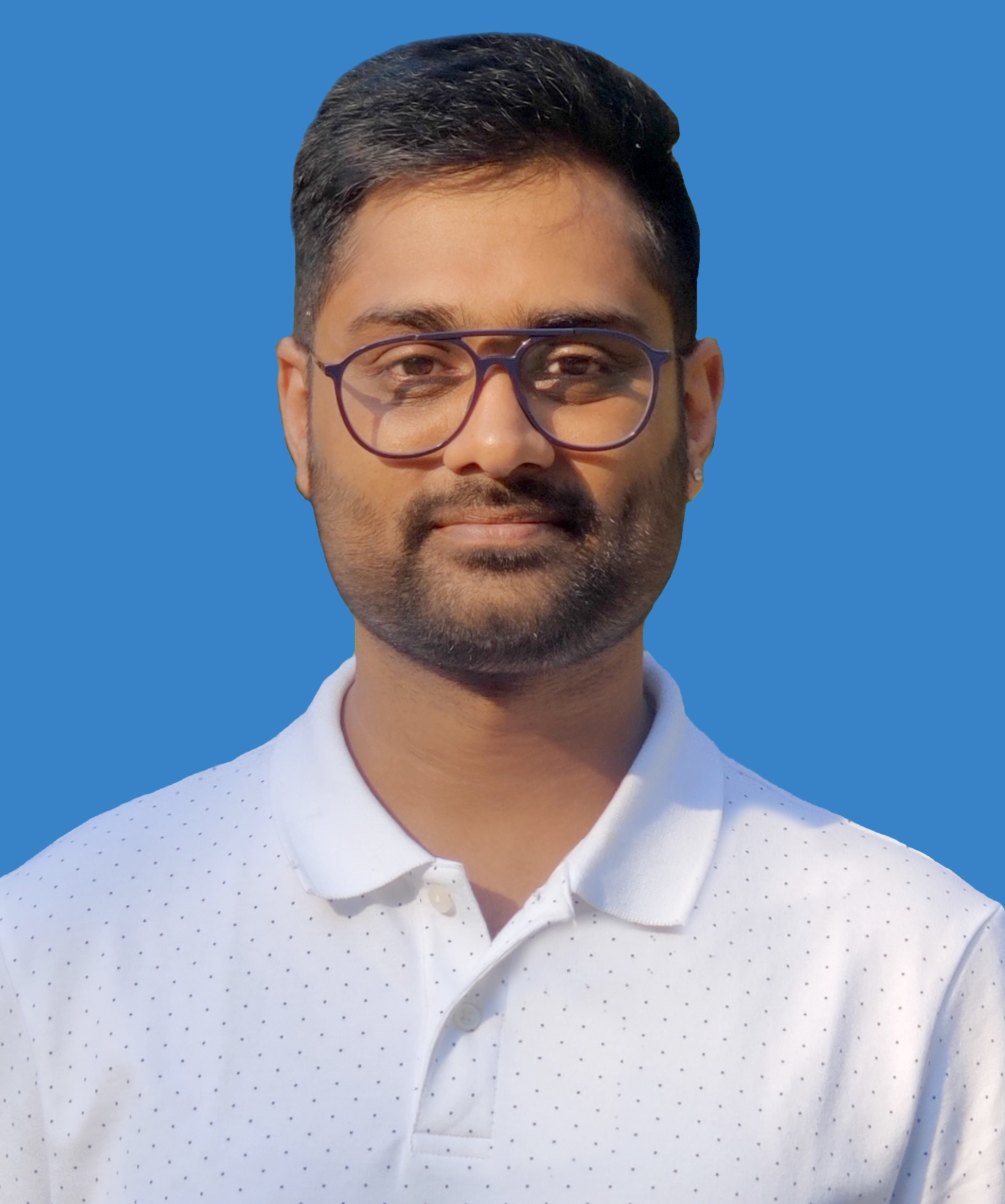 I am working in an IT company and having 10+ years of experience into Cisco IP Telephony and Contact Center. I have worked on products like CUCM, CUC, UCCX, CME/CUE, IM&P, Voice Gateways, VG224, Gatekeepers, Attendant Console, Expressway, Mediasense, Asterisk, Microsoft Teams, Zoom etc. I am not an expert but i keep exploring whenever and wherever i can and share whatever i know. You can visit my LinkedIn profile by clicking on the icon below.
"Everyone you will ever meet knows something you don't." ― Bill Nye