UCCX Simple Holiday Script
UCCX Simple Holiday Script
When creating a script in UCCX,  we need to ensure that the holiday prompts are played when there are some national holidays in the country/state. For example – Christmas, New Year, Independence day including some festivals celebrated in the country/state.
The below script is the simplest way to create a holiday script but however the recommended way is to use XML when creating holiday script.
UCCX Holiday Script:
Start > Accept the call > Check today's date > If today's date is matching with the holiday dates in a given list then play holiday prompt else route the call to the Queue.
If you don't have prompts, you can create prompts from the link here : Text To Speech Free
Below is the screenshot of the script.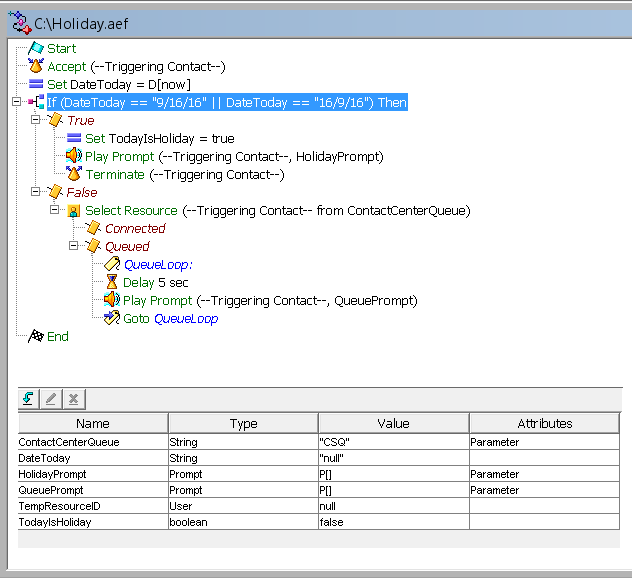 To download the script, click here
Hope this helps!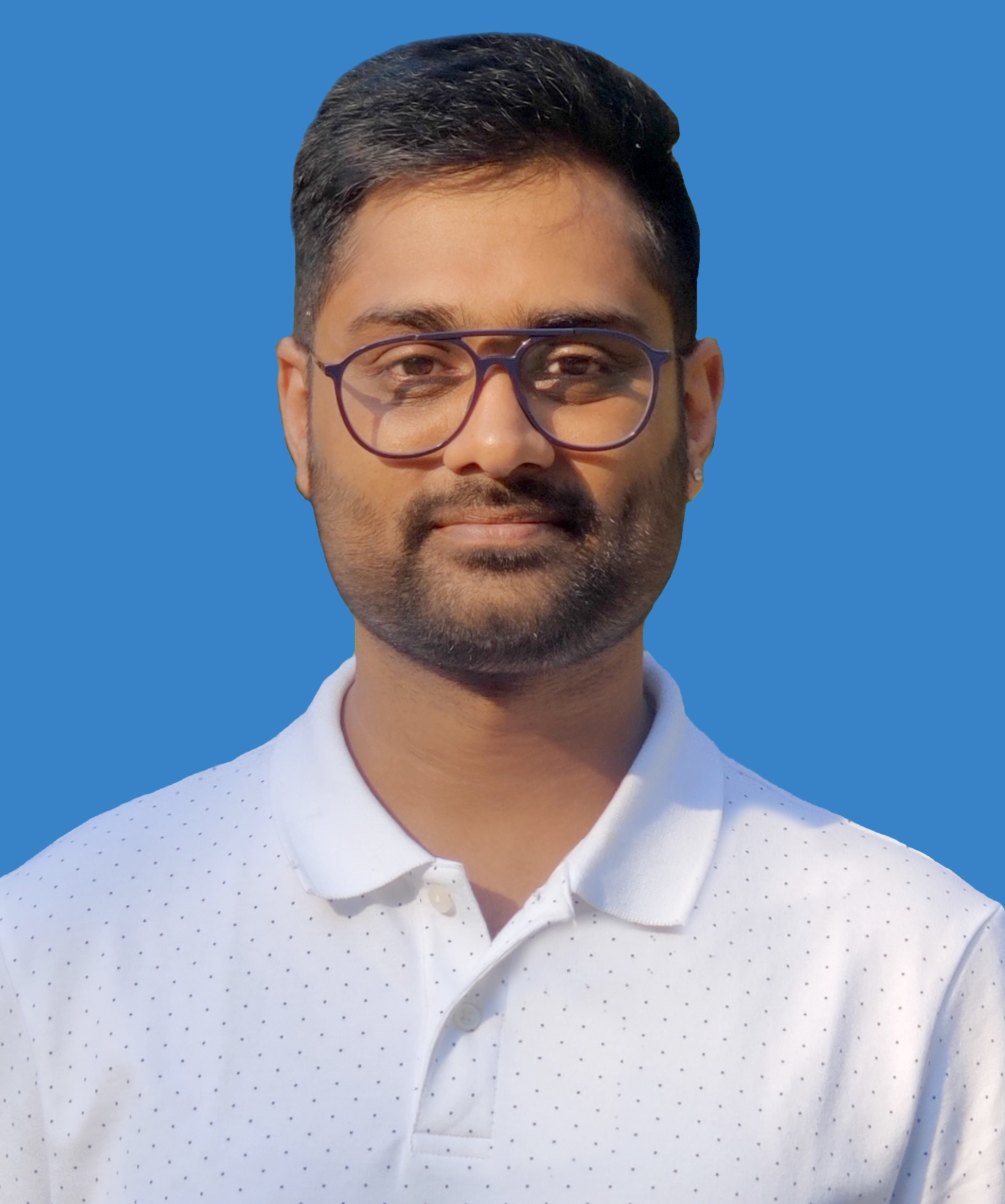 I am working in an IT company and having 10+ years of experience into Cisco IP Telephony and Contact Center. I have worked on products like CUCM, CUC, UCCX, CME/CUE, IM&P, Voice Gateways, VG224, Gatekeepers, Attendant Console, Expressway, Mediasense, Asterisk, Microsoft Teams, Zoom etc. I am not an expert but i keep exploring whenever and wherever i can and share whatever i know. You can visit my LinkedIn profile by clicking on the icon below.
"Everyone you will ever meet knows something you don't." ― Bill Nye