vCenter 5.1 Timed waiting for vpxa to start
Originally posted on October 24, 2021 @ 11:52 pm
vCenter 5.1 Timed waiting for vpxa to start
Recently, i installed vCenter 5.1 in Lab and tried to connect ESXi host with vCenter but got an error "A general system error occurred. Timed waiting for vpxa to start."
I restarted Network Management Agents and re-initiated the host connection again but no luck. Thereafter, i found that ESXi 5.5 hosts can connect to VMware vCenter Server version 5.5 and above versions.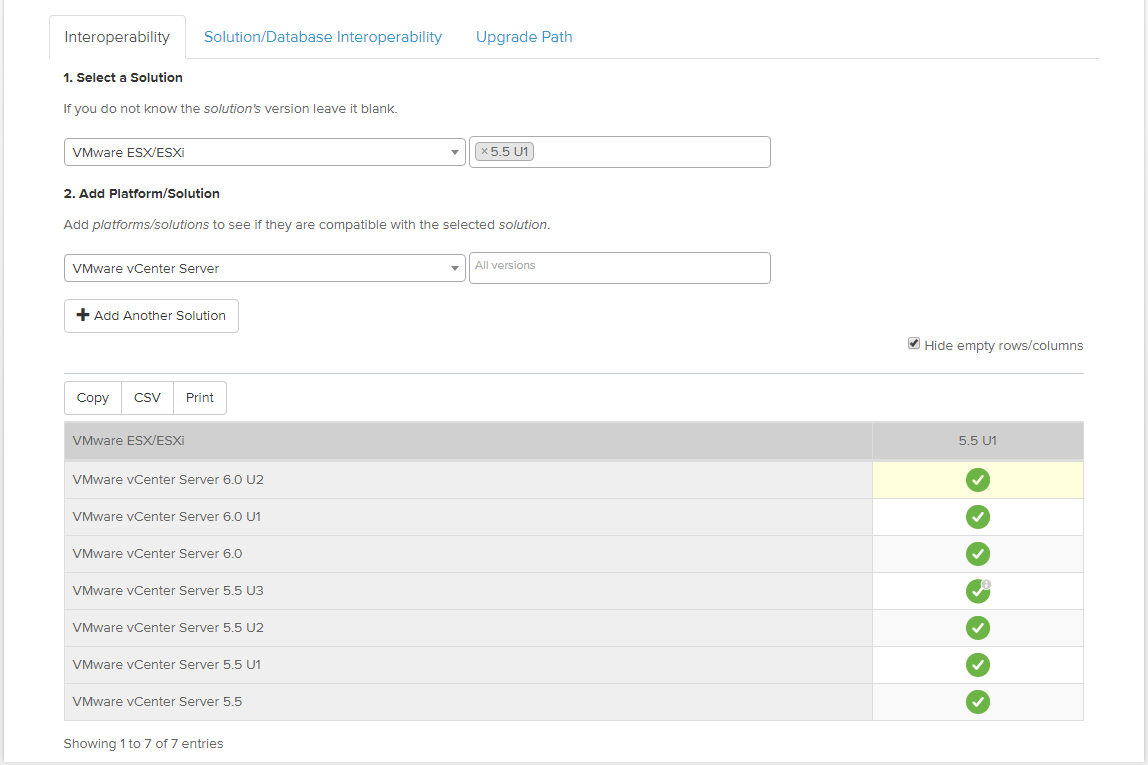 You can check VMware Product Interoperability Matrixes for compatibility check.
http://partnerweb.vmware.com/comp_guide2/sim/interop_matrix.php
Note: There might be other reasons as well which could throw the above error. But in my case, changing the version has fixed the issue.
Hope this helps!!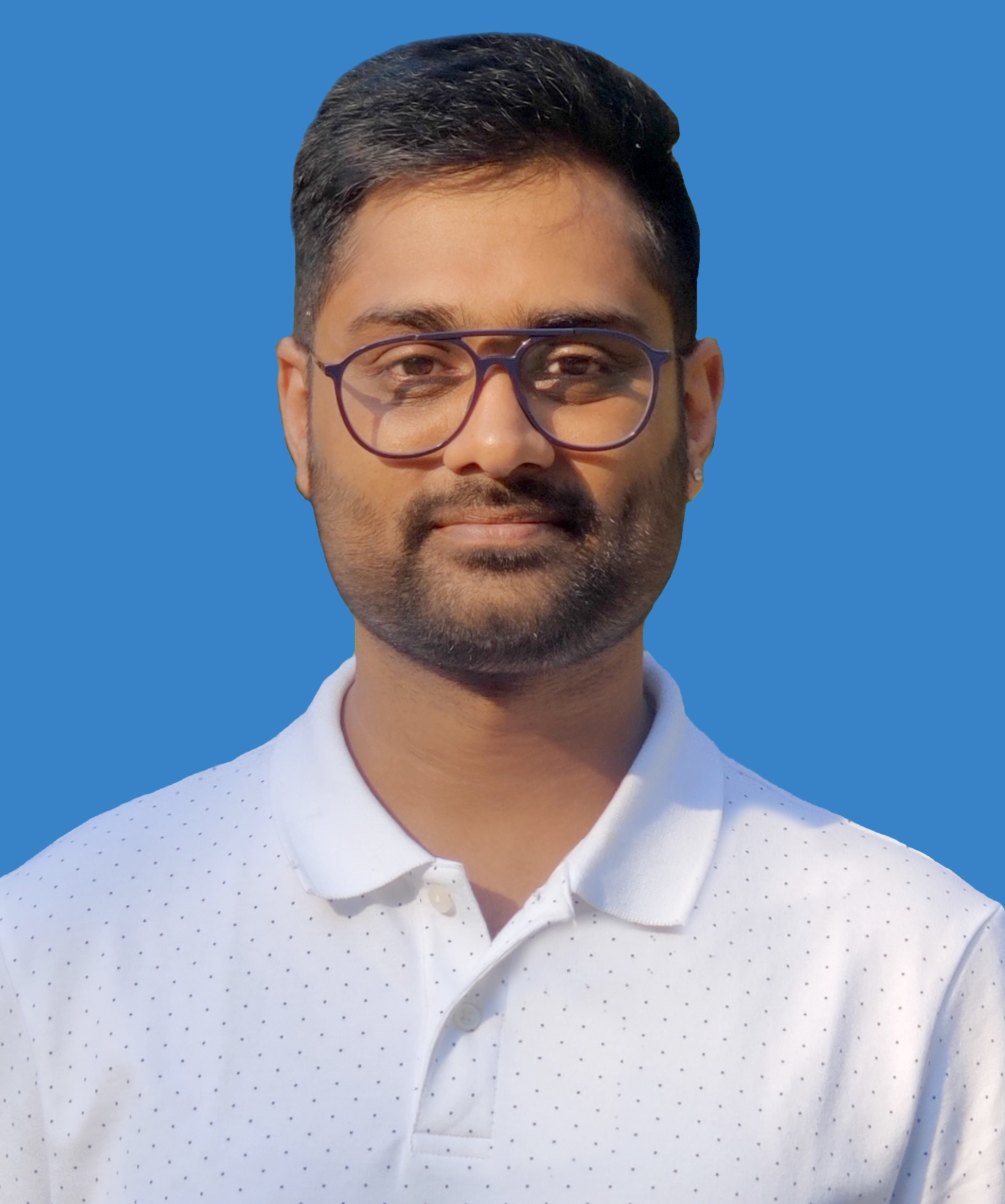 I am working in an IT company and having 10+ years of experience into Cisco IP Telephony and Contact Center. I have worked on products like CUCM, CUC, UCCX, CME/CUE, IM&P, Voice Gateways, VG224, Gatekeepers, Attendant Console, Expressway, Mediasense, Asterisk, Microsoft Teams, Zoom etc. I am not an expert but i keep exploring whenever and wherever i can and share whatever i know. You can visit my LinkedIn profile by clicking on the icon below.
"Everyone you will ever meet knows something you don't." ― Bill Nye