Reset Elastix Web Admin Password
Reset Elastix Web Admin Password
Sometimes after the installation of Elastix on server you might try to login to Web using Admin credentials which may fail but however SSH will work. To reset Admin Web password, you need to log into the server via console , or via SSH. Once you are logged in, enter the below commands to reset Elastix web password. This will prompt you to change SQL Password and Web Admin password.
elastix-admin-passwords –change

Once done, try to login to Elastix Web interface and it should allow you to login with "Admin" and the credentials you have just entered in the above steps.
Hope this helps!!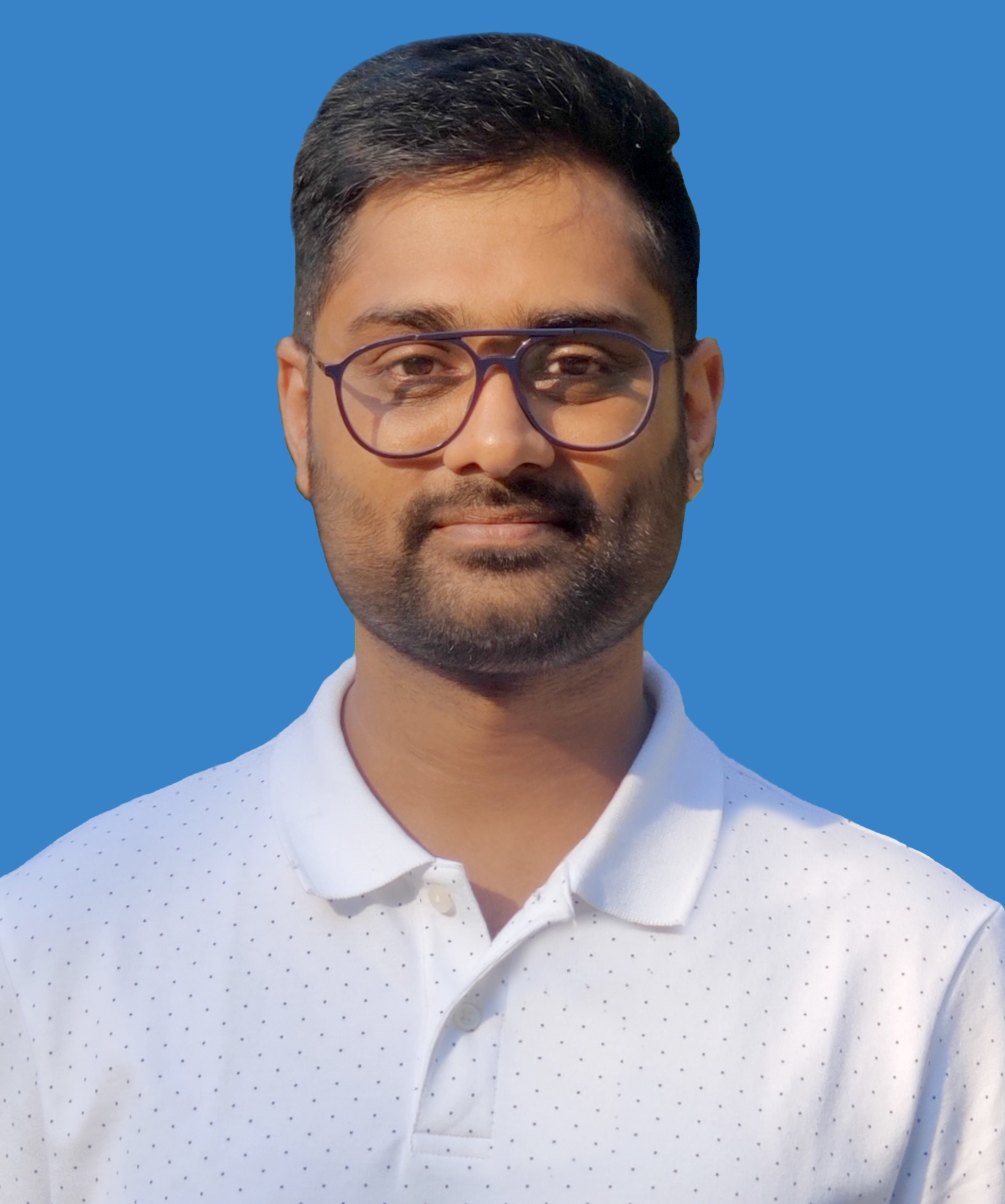 I am working in an IT company and having 10+ years of experience into Cisco IP Telephony and Contact Center. I have worked on products like CUCM, CUC, UCCX, CME/CUE, IM&P, Voice Gateways, VG224, Gatekeepers, Attendant Console, Expressway, Mediasense, Asterisk, Microsoft Teams, Zoom etc. I am not an expert but i keep exploring whenever and wherever i can and share whatever i know. You can visit my LinkedIn profile by clicking on the icon below.
"Everyone you will ever meet knows something you don't." ― Bill Nye