Cisco Expressway C and E – Banner MOTD
Originally posted on May 18, 2022 @ 12:51 am
Hello All,
Have you worked on Cisco Expressway C and Cisco Expressway E? You may be asked to create a Banner Message Of The Day (MOTD) for Expressway C and E. In Expressway, you will also be able to upload an image and also preview the message that you would like to configure.
When you login for the first time, the login page has just Username and Password field as shown in the below screenshot. No MOTD.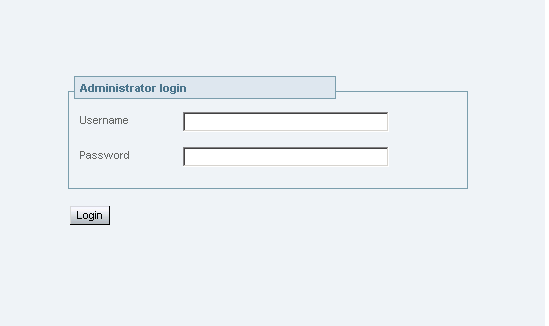 Now to configured MOTD, you need to login to Expressway
Navigate to System > Login Page

Upload Image
Upload Image > Click on Browse and select appropriate image/logo for your Banner. File format that are supported are JPG, GIF and PNG. It is recommended to use the image/logo in the sizing 200×200 pixels. Upload Welcome Message
Welcome Message Title > Enter a heading of the message that will appear on the login page of the Expressway. The heading message text is limited to 30 characters.
Welcome Message Text > Enter the body of the message that will appear on the login page of the Expressway.Example:

Click on Save. You will be able to see a Preview of MOTD on the same page as soon as you click on Save.Example: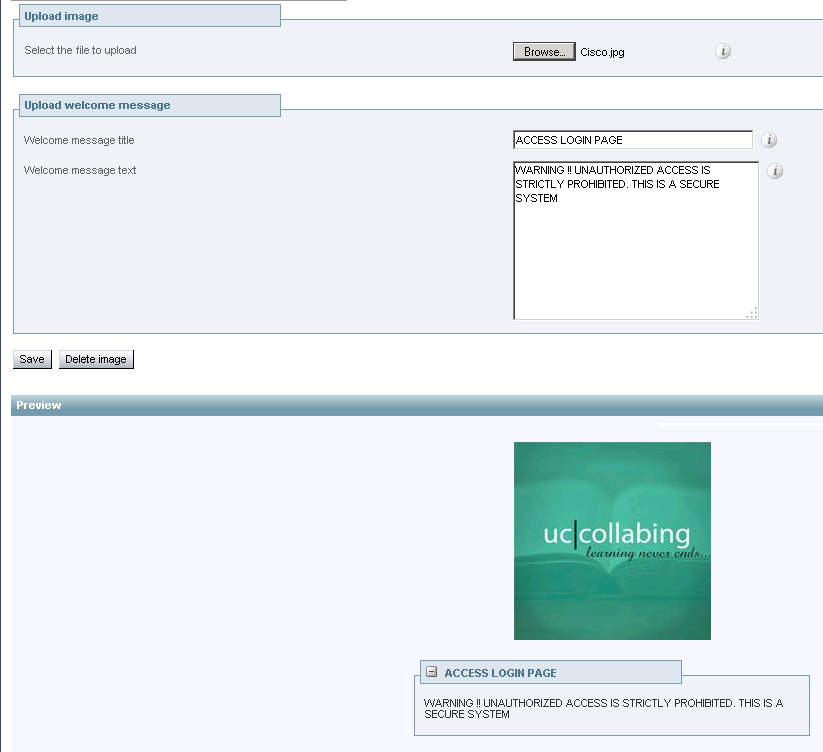 Logout from Expressway and go to the home page of Expressway. You should be able to see the new MOTD.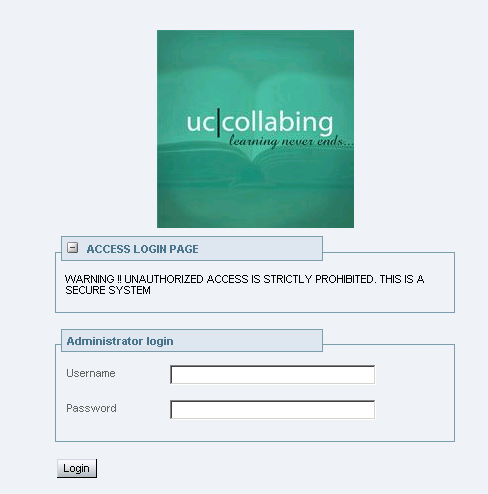 Hope this helps!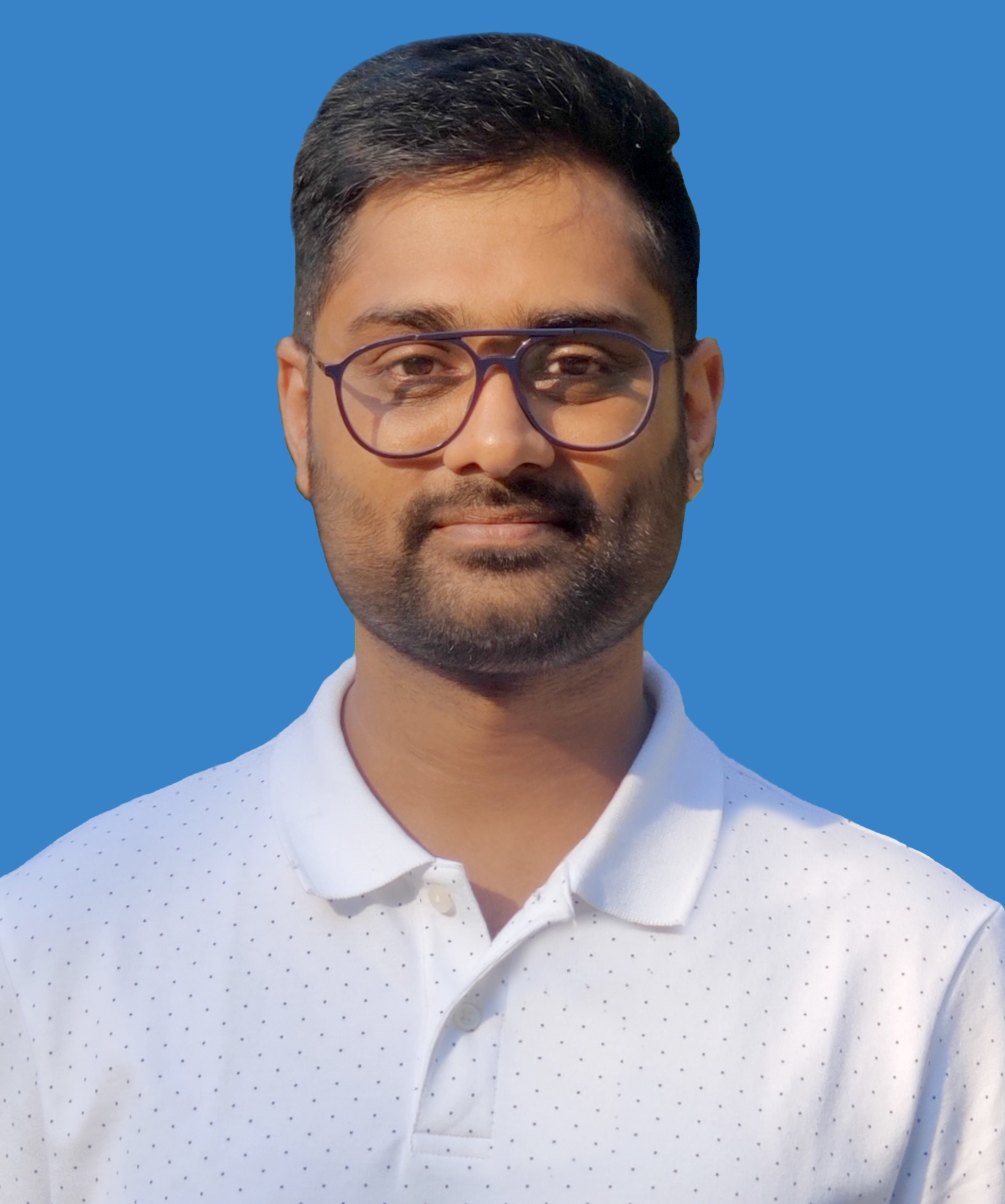 I am working in an IT company and having 10+ years of experience into Cisco IP Telephony and Contact Center. I have worked on products like CUCM, CUC, UCCX, CME/CUE, IM&P, Voice Gateways, VG224, Gatekeepers, Attendant Console, Expressway, Mediasense, Asterisk, Microsoft Teams, Zoom etc. I am not an expert but i keep exploring whenever and wherever i can and share whatever i know. You can visit my LinkedIn profile by clicking on the icon below.
"Everyone you will ever meet knows something you don't." ― Bill Nye