WARNING: Request-CSCertificate failed – Lync 2013
Installing Lync 2013 Server or Skype for Business – Getting error "Warning: Request-CSCertificate failed"
When deploying Skype for Business / Lync server in my lab, i got an error "Warning: Request-CSCertificate failed" in the step where we have to request for a certificate.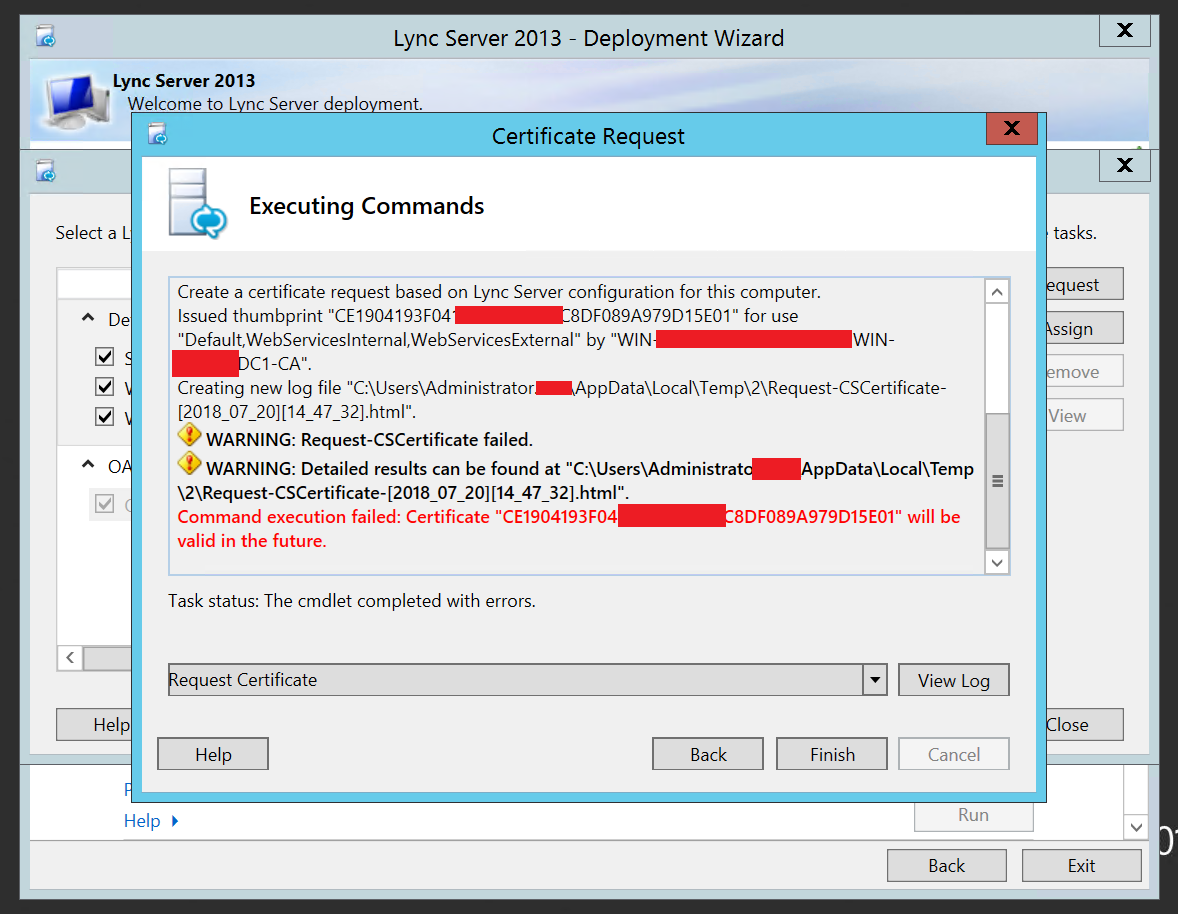 Login to Certificate Authority (CA) Server :
To troubleshoot and resolve the issue, I simply logged into my CA server and made the following changes:
Login to Windows CA Server
Go to Run and type "certsrv.msc"
Right Click CA server and click on Properties
Click on Security tab
Select the Username that you are using while installing the Lync Server. I was using Administrator in my lab server and hence i selected Domain\Administrator 
Checkbox "Request Certificates" and click on Apply and OK.
Re-run the "Request" certificate wizard and the issue should be resolved.
That's all, i hope this helps!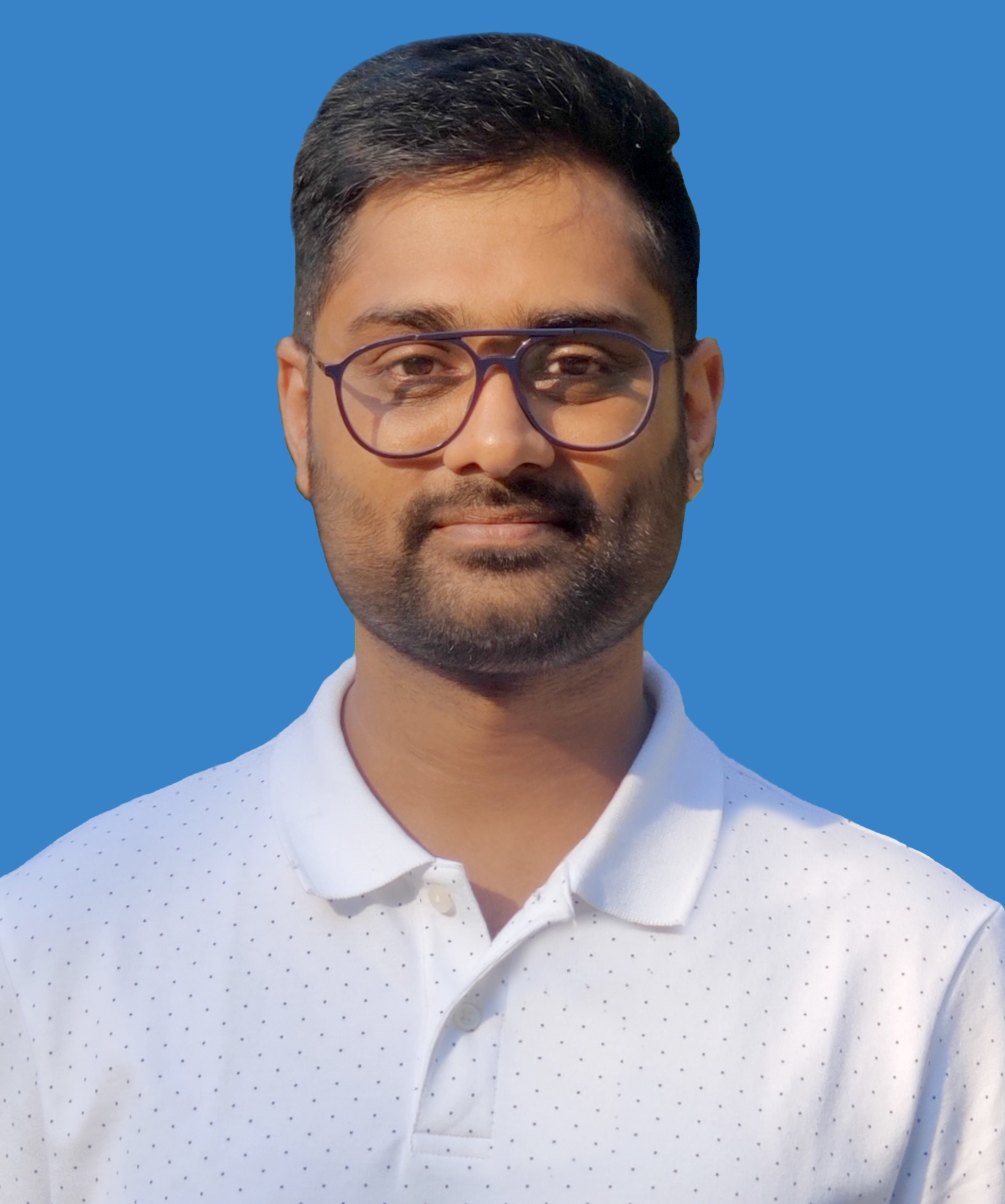 I am working in an IT company and having 10+ years of experience into Cisco IP Telephony and Contact Center. I have worked on products like CUCM, CUC, UCCX, CME/CUE, IM&P, Voice Gateways, VG224, Gatekeepers, Attendant Console, Expressway, Mediasense, Asterisk, Microsoft Teams, Zoom etc. I am not an expert but i keep exploring whenever and wherever i can and share whatever i know. You can visit my LinkedIn profile by clicking on the icon below.
"Everyone you will ever meet knows something you don't." ― Bill Nye