Good Bye Vsphere Client and Welcome Vsphere HTML5 Web Client
Vsphere HTML5 Web Client
On May 18, 2016, VMWare announced that VSphere Client (Desktop) will not be available for the next version of vSphere however the current versions of Vsphere (6.0, 5.5) will continue with Vsphere Client. Future releases of Vsphere client will be HTML5 based Web client.
For further information – You can refer to http://blogs.vmware.com/vsphere/2016/05/goodbye-vsphere-client-for-windows-c-hello-html5.html?src=vmw_so_vex_akjaer_1025
Cheers!!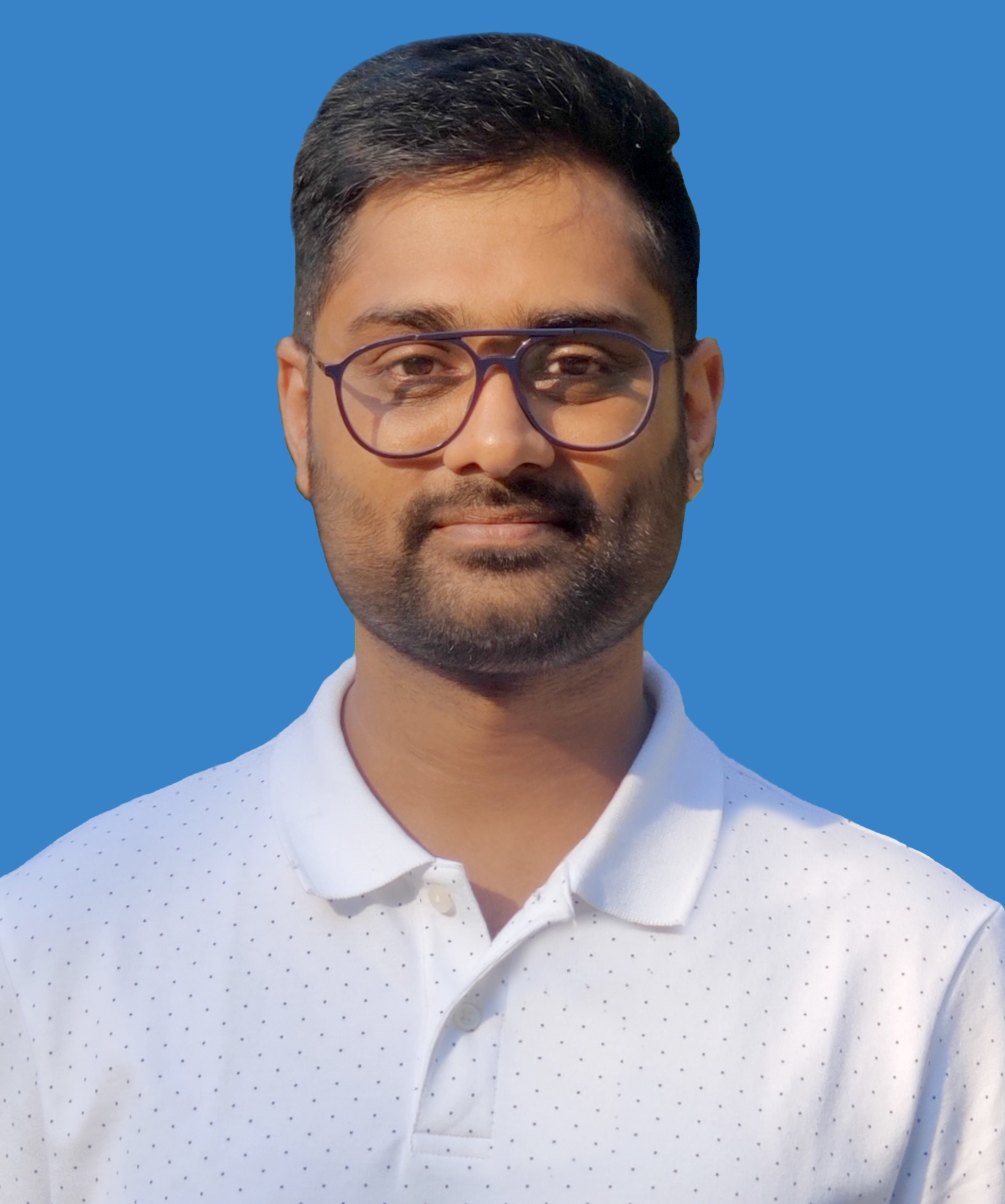 I am working in an IT company and having 10+ years of experience into Cisco IP Telephony and Contact Center. I have worked on products like CUCM, CUC, UCCX, CME/CUE, IM&P, Voice Gateways, VG224, Gatekeepers, Attendant Console, Expressway, Mediasense, Asterisk, Microsoft Teams, Zoom etc. I am not an expert but i keep exploring whenever and wherever i can and share whatever i know. You can visit my LinkedIn profile by clicking on the icon below.
"Everyone you will ever meet knows something you don't." ― Bill Nye