VSphere Mac-Address Change?
Change VSphere ESXi Mac-Address
Want to change Mac-Address in VSphere ESXi? If yes, below are the easy steps provided to change the Mac-Address.
Login to VSphere ESXi
Ensure that the Virtual Machine is powered off before you attempt to change the Mac-Address
Right Click the Virtual Machine > Edit Settings
Click on Network Adapter
Mac-Address > Radio Check "Manual"
Enter the Mac-Address in the format of "XX:XX:XX:XX:XX:XX" without quotes
Click on OK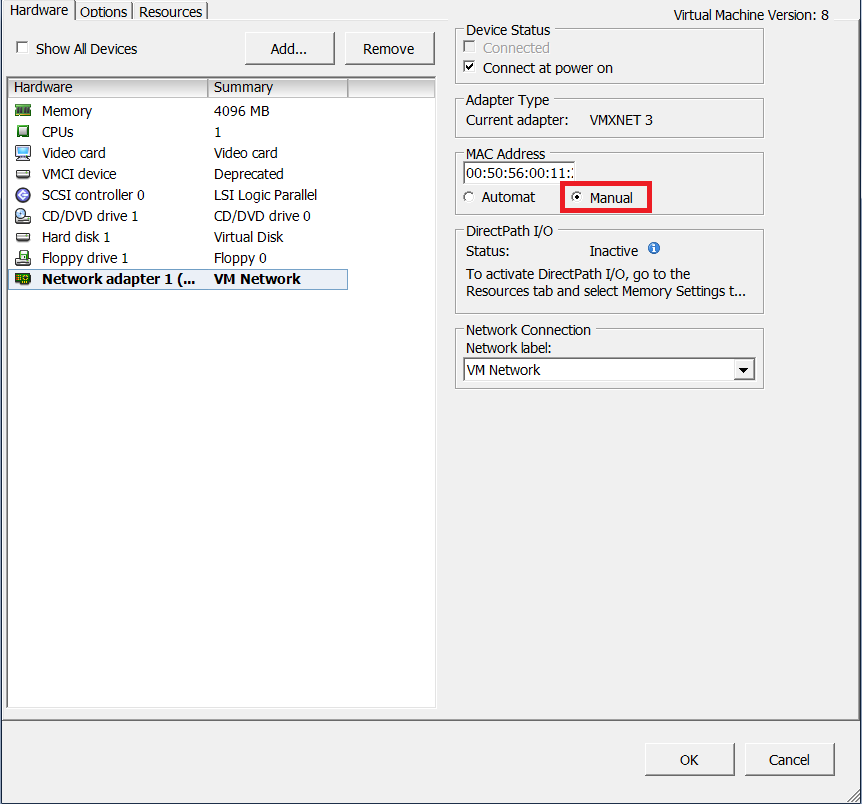 That's All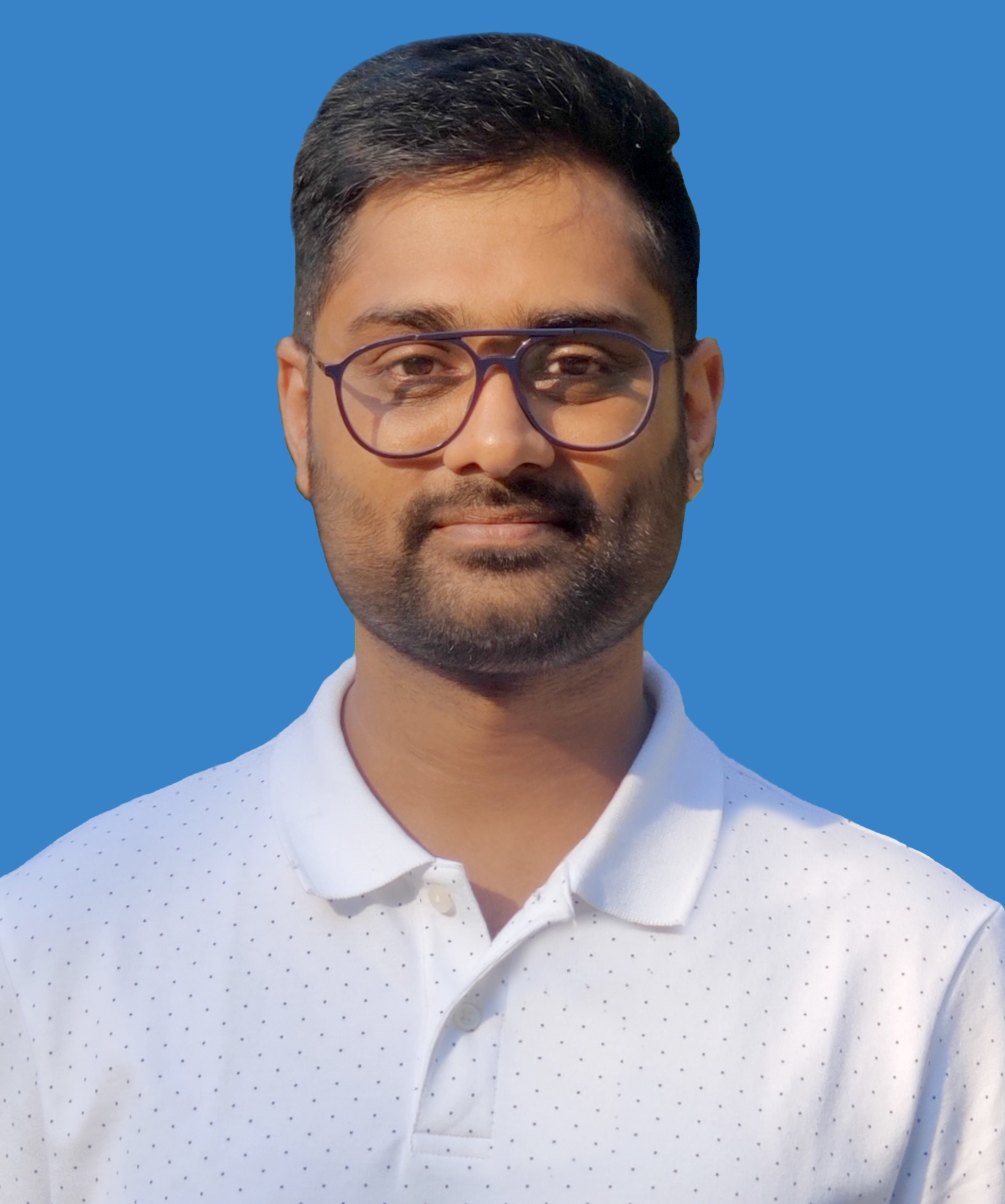 I am working in an IT company and having 10+ years of experience into Cisco IP Telephony and Contact Center. I have worked on products like CUCM, CUC, UCCX, CME/CUE, IM&P, Voice Gateways, VG224, Gatekeepers, Attendant Console, Expressway, Mediasense, Asterisk, Microsoft Teams, Zoom etc. I am not an expert but i keep exploring whenever and wherever i can and share whatever i know. You can visit my LinkedIn profile by clicking on the icon below.
"Everyone you will ever meet knows something you don't." ― Bill Nye