Is not a Valid Static Ethernet Address Vsphere
Is not a Valid Static Ethernet Address Vsphere
When you change the Mac-Address you might encounter an error stating that "Failed to start the virtual machine. XX:XX:XX:XX:XX:XX is not a valid static Ethernet address. It conflicts with VMware reserved MACs for other usage".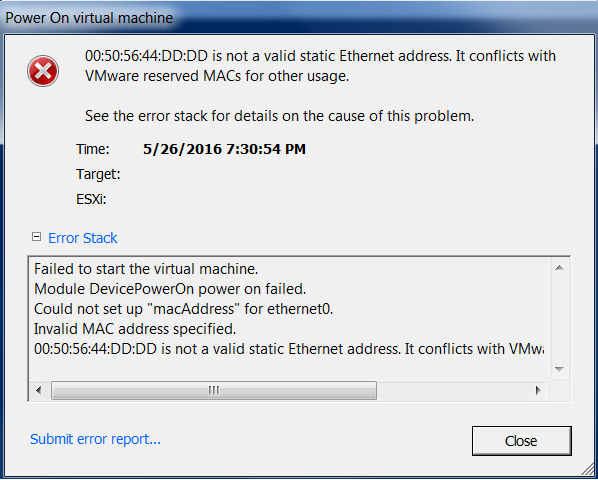 The first six letters of the Mac-Address represents OUI which is vendor specific who manufactures the network card. Mac-Address starting with "00:50:56" are manufactured by VMware.   The next two letters of the MAC addresses must be in a range between 00-3F which is a restriction from VMWare. If you put the the letters outside the range, it will fail to power on. Last 4 letters can be chosen by you.
So if you prefix "00:50:56" VMWare OUI Mac-Address then it  has to be in the range 00:50:56(00 to 3F):XX:XX:XX.
Hope this helps!!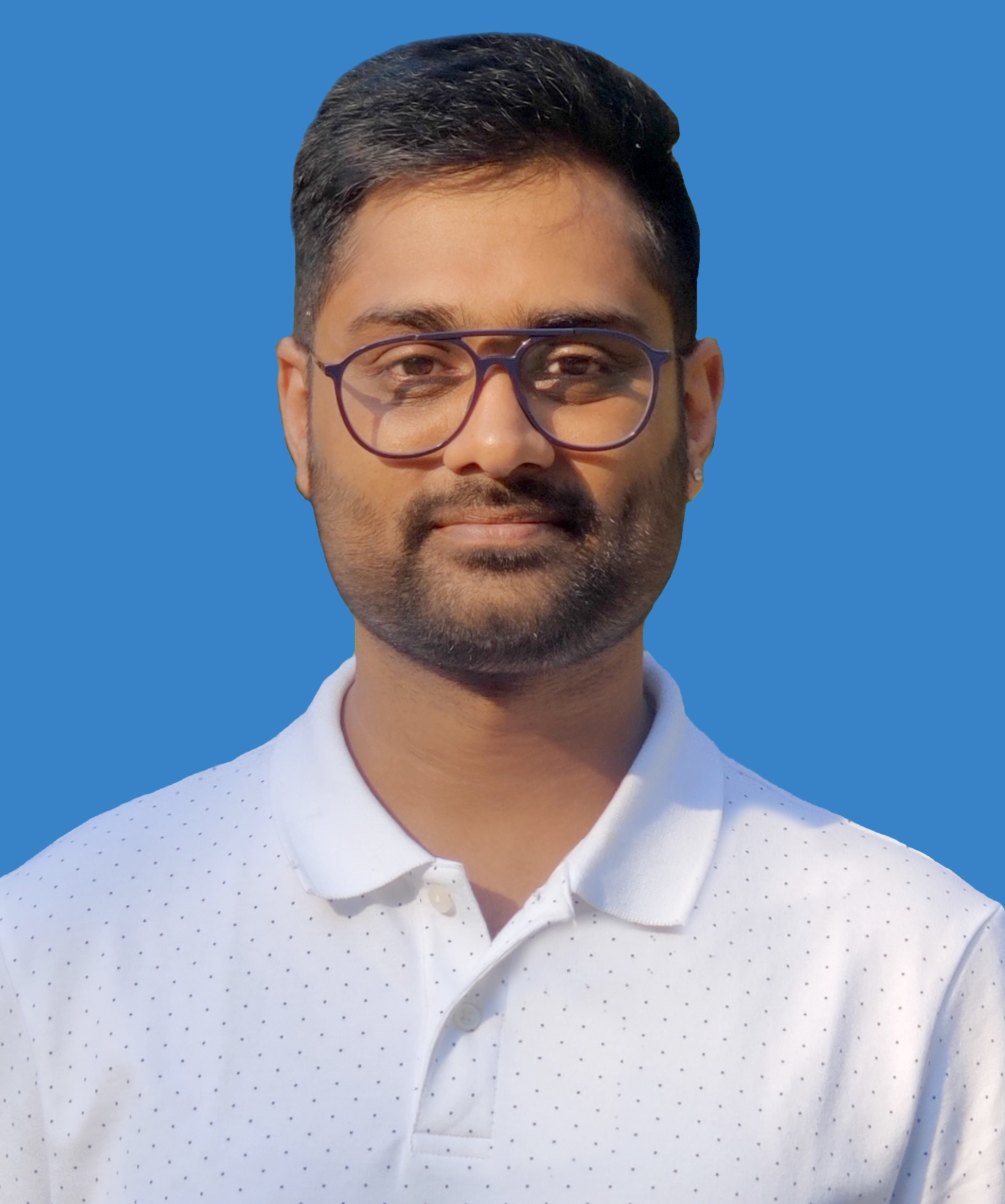 I am working in an IT company and having 10+ years of experience into Cisco IP Telephony and Contact Center. I have worked on products like CUCM, CUC, UCCX, CME/CUE, IM&P, Voice Gateways, VG224, Gatekeepers, Attendant Console, Expressway, Mediasense, Asterisk, Microsoft Teams, Zoom etc. I am not an expert but i keep exploring whenever and wherever i can and share whatever i know. You can visit my LinkedIn profile by clicking on the icon below.
"Everyone you will ever meet knows something you don't." ― Bill Nye