Installing VMWare ESXi 5.X on bare metal
Install Vmware ESXI on bare metal
VMware ESXi is a bare metal hyper-visor from VMware . ESXi is a software which has to be installed onto physical servers and on top of ESXi, Virtual Machines are installed/configured. Before installing ESXi, you need to follow the compatibility matrix in VMware website. To start with the installation, follow the below procedures.
Installation Steps
Download ESXi from VMware download page and burn the iso file in a CD/DVD.
Boot the Server from CD/DVD
Select "ESXi-5.X.X-XXXXXXX-Standard-Installer" on the Screen and hit Enter
Wait for a while until it prompts you for "Welcome to the VMware ESXi 5.X.X Installation" screen
Hit Enter to Continue
Press "F11" to Accept and Continue
Select Local Virtual Disk and Hit Enter
Select appropriate Keyboard layout and hit Enter
Enter root password, confirm password and hit enter
Press "F11" to begin with the Installation.
Wait for sometime until it prompts you for "Installation Complete" screen. Once you see the screen, it will read as "ESXi 5.X.X has been successfully installed".
Press Enter to reboot
Once the ESXi reboot is completed, if your network has DHCP enabled, you will receive IP Address, or else you have to set a Static IP Address. It is recommended to set a Static IP Address.

Press "F2" to Customize System/View Logs
Enter username as "root" and password you defined
Select "Configure Management Network" and hit Enter
Select "IP Configuration" and hit Enter
Select "Set static IP Address and network configuration" and hit space
Now Configure IP Address, Subnet Mask and Default Gateway.
Hit Enter to save
Hit "ESC" button from your Keyboard to Exit
Press "Y" to Apply changes and restart management network.
That's all !! You are done with the Installation of ESXi 5.X.X Version.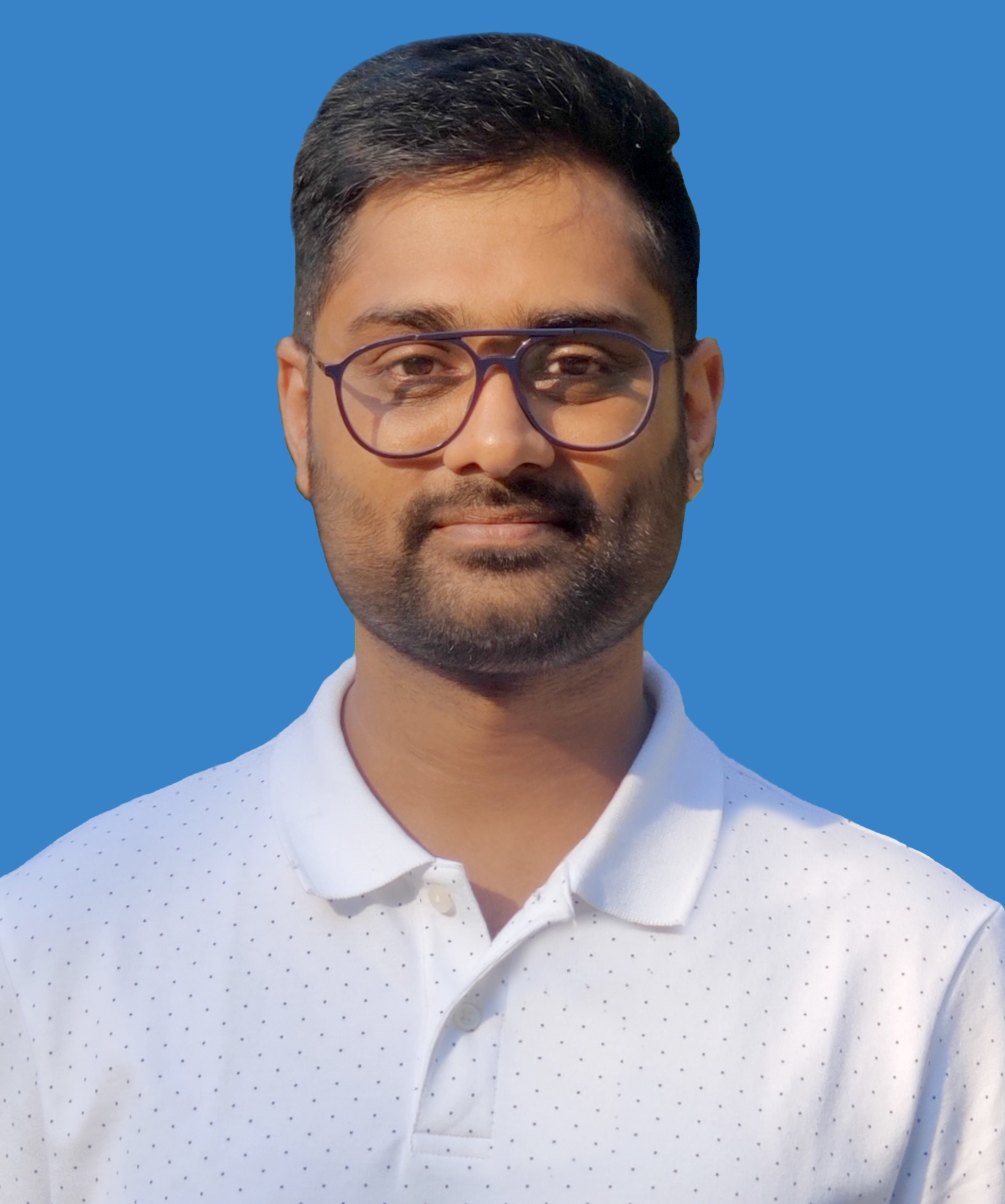 I am working in an IT company and having 10+ years of experience into Cisco IP Telephony and Contact Center. I have worked on products like CUCM, CUC, UCCX, CME/CUE, IM&P, Voice Gateways, VG224, Gatekeepers, Attendant Console, Expressway, Mediasense, Asterisk, Microsoft Teams, Zoom etc. I am not an expert but i keep exploring whenever and wherever i can and share whatever i know. You can visit my LinkedIn profile by clicking on the icon below.
"Everyone you will ever meet knows something you don't." ― Bill Nye