Transfer/Hold/Conf Buttons Not Working – Cisco 78XX IP Phone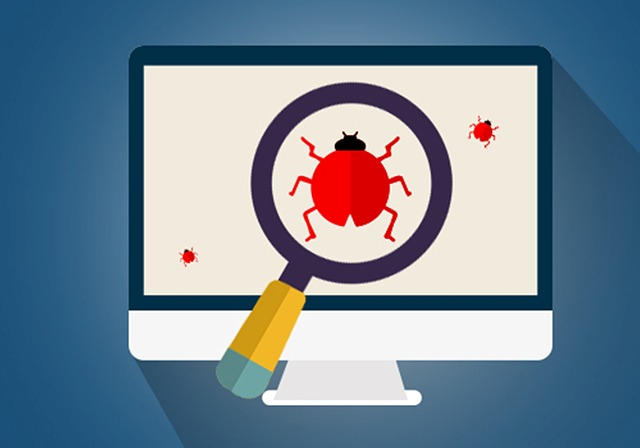 Are you using Cisco 7821 or 7841 or 7861 and your Transfer key or Hold key or Conference key stopped working? If yes, you need to restart the IP Phone as a workaround to get it working again. But not everyone will restart their 78XX IP Phone to make the transfer/hold/conference key work. This could be an issue if you are using firmware like 10-1-1SR1-4, 10-1-1-9, 10-1-1SR1-4. You might be hitting this bug – CSCun65437.
If this is the case either you can download the latest available firmware from Cisco official website or you can contact Cisco TAC and they will provide you a Engineering Special (ES) release which could resolve your issue. It is always recommended to contact Cisco TAC for better assistance and finding a better solution. 
Hope this helps!
Transfer/Hold/Conf Buttons Not Working – Cisco 78XX IP Phone
was last modified:
November 20th, 2017
by
(Visited 281 times, 2 visits today)